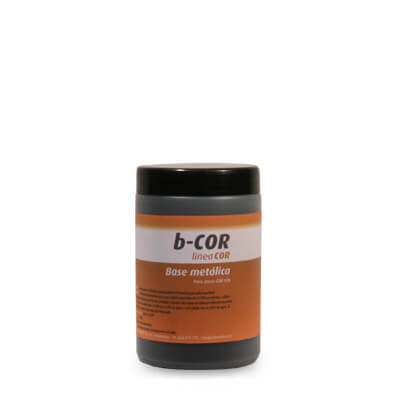 With Corten steel getting popular in the world and expanding its ways of application, designers are keenly recommending using this kind of steel for interior decoration (for walls, doors, ceiling, pillars, etc.), furniture or small interior details.
However, often these applications are not used because customers usually prefer to avoid cold metal products and constructions in the interior. Or their repairs are already underway and they just want to add some emphasis to some spaces, refurbish furniture, etc.
The question is how to solve this? What means can help get that kind of colour, effect, texture?
We offer a unique agent – Corten based paint (it means it is Corten metal infused).
All you need is a tidy surface cleaned properly and primed (accordingly whether it is a wooden, plastic, concrete, drywall or other kind of surface) and you can coat it with b-COR paint. When the paint has properly dried out, the surface acquires the same features as the Corten steel, thus, for further processing (in order to initiate oxidation), you need to use Corten activator act-COR (according to manufacturer's recommendations that you can find here).
The textures you are going to get depends on how you use act-COR, your work tools (nozzle, roller, paint brush, sponge, etc.) and your desires (even colour, patchy, run-down surface and others).
Capasity: 1 L
Price: 72 EUR
Have questions? Need help?
We will help you to choose the right materials and quantities, calculate estimate, discuss installation options and other issues.
Submit a request