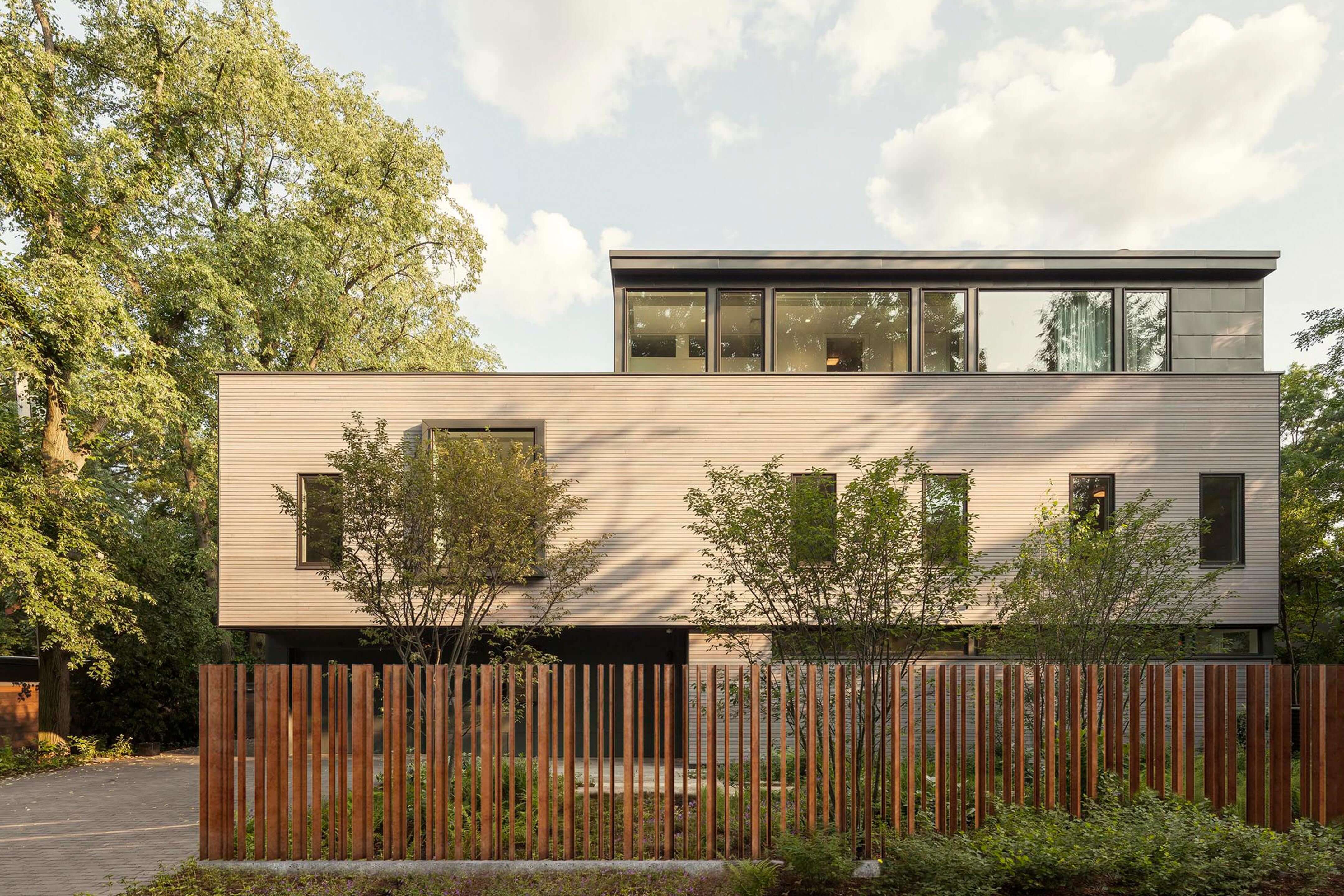 This fence is one of the most popular among our Corten steel fence range. Its looks and adaptability to modern buildings is fascinating. It is made of solid steel strips that are bended at different angles and fitted placing them with different spacing and twists. All the strips are fixed to each other in the lower part and formed into panels. This allows to mount them easily by concreting or anchoring the panels into a sturdy base. This also helps to avoid additional poles and unnecessary details and the fence looks solid.
Technical information: made of Corten B steel; metal thickness is 3 mm; details cut with laser according to drawing, with widths (before bending) 120, 164 and 182 mm; all welding works are made with special Corten steel wire.
If you choose this fence, we will match and manufacture sliding or double gates and access gates. We perform the installation work for fences, gates, automation, access control.
Not the product you are looking for? The entire range of Cor-ten steel fences can be found on the product page "Metal fences."
Have questions? Need help?
We will help you to choose the right materials and quantities, calculate estimate, discuss installation options and other issues.
Submit a request